Poisonville is a 3D action browser game with a mafia theme. Players explore a large urban area where they are free to shoot NPC ruffians, and steal cars from civilians. Watch out for other players since Poisonville has open PvP! Form gangs, complete missions, and become the most respected gangster on the streets!
Publisher: Bigpoint
Playerbase: Low
Graphics: Medium Quality
Type: MMO
EXP Rate: Medium
PvP: Open
Filesize: N/A
Pros: +Large persistent world to explore. +Steal and drive cars GTA style. +Launches from browser, no client required.
Cons: -Slow movement and driving speed. -Graphics look dated. -Game world feels empty.
This game has been SHUT DOWN – It is NO LONGER available. This means the official servers are offline and no one can create new accounts or log in to the game. For all intents and purposes this game is dead. This page will be updated if the game ever re-launches.
Overview
Poisonville Overview
Poisonville is Bigpoint's most ambitious browser game to date. Built using Java, Poisonville is a huge urban metropolis where players control characters on the run from the authorities. Earn cash doing missions for NPCs, or make your own way by gunning down thugs on the street. Jack cars and drive them to get around the large city, but be careful. You're not the only gangster in town. Like other Bigpoint games, Poisonville has open PvP which means other players can gun you down on sight. Work together to form gangs and take control of the streets. Buy new guns, ammo, and other accessories to stay on top.
Poisonville Screenshots
Poisonville Featured Video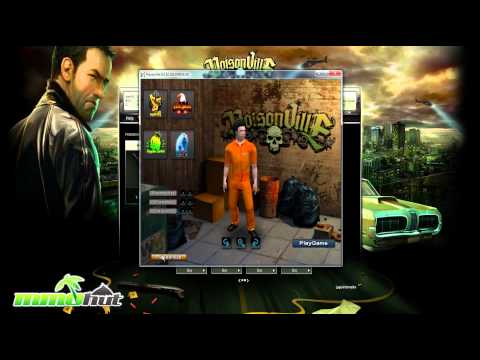 Full Review
Poisonville Review
Coming soon…
Screenshots
Poisonville Screenshots
Links
Poisonville Links