Planet Crashers is a 3D MMO fighter that works on the browser, iPad, iPhone, and iPod touch. Challenge friends to short bouts and train to compete in tournaments! Collect new gear, outfit your avatar with a variety of costumes, and be the best Planet Crasher around!
Publisher: UTV True Games
Playerbase: ??
Graphics: Medium
Type: MMO
EXP Rate: ??
PvP: Open
Filesize: N/A
Pros: +Quick, simple gameplay. +Tournaments and other competitive options. +Customize Avatars. +Various equipment to collect.
Cons: -Limited information available. -No release date set. -Graphics look dated. -Limited gameplay features.
Overview
Planet Crashers Overview
Planet Crashers is an upcoming multiplatform game by UTV True Games, the same studio behind Mytheon, Faxion Online, and Sky Legends. Planet Crashers is a MMO fighting game that will be playable on a web browser, or on the iPad, iPhone, and iPod Touch. Players will be able to create custom avatars and challenge each other to 1v1 fights. The gameplay looks familiar to the style found in many classic fighting games. Each player must pummel their opponent to deplete their life bar. Planet Crashers will support tournaments, and will have plenty of equipment for players to use, along with cosmetic items to differentiate their characters.
Planet Crashers Screenshots
Planet Crashers Featured Video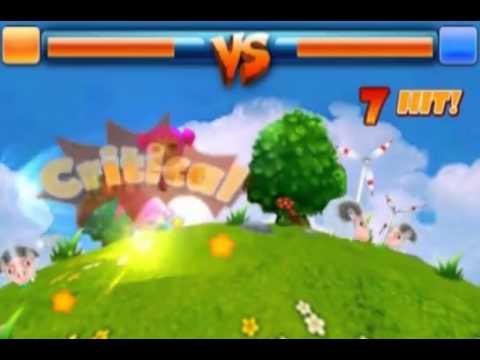 Full Review
Planet Crashers Full Review
Coming Soon…
Screenshots
Planet Crashers Screenshots
Links
Planet Crashers Links