Overview
PetPet Park Overview
PetPet Park is a 'spinoff' of the popular Neopets site. The game is centered around petpets, which, in the original Neopets, wew pets players assigned to their pets. In PetPet Park, these once minor characters take on an important role and serve as avatars which players control as they explore the virtual world. Like its predessor, PetPet Park offers colorful visuals and gameplay consisting mainly of mini games. There are currently 20 areas for players to explore but plenty of room left on the map for more. Instantly travel between regions and earn money by playing minigames to purchase new clothes, accessories, and other items for your petpet! There are currently 6 petpet types to chose from:
Dipni - Timid, easily startled fish-like petpets that are affectionate and

inquisitive. Dipnis make gurgling noises when happy.
Oukin - A birdlike petpet that is normally calm but makes a shriek when in danger.
Pinixy - A squirrel-like petpet with a bushy tail and large furry ears. Pinixies are full of energy and enjoy physical activity.
Hifflo - As the name suggests, Hifflos are miniaturized hippos. These petpets like to relax and enjoy music.
Drym - Mischievous petpets who enjoy digging for shiny objects and borrowing through snow.
Kassegat - A catlike petpet with high intelligence that is native to jungle areas. These clever creatures enjoy fruit.
PetPet Park Screenshots
PetPet Park Featured Video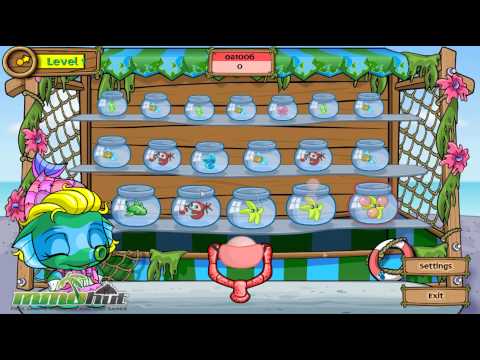 Full Review
PetPet Park Full Review
Coming soon…
Screenshots
PetPet Park Screenshots
Links
PetPet Park Links