UPDATE: This game has been shutdown and is no longer available
Kung Fu Panda World is a 2D browser based virtual world based of the Kung Fu Panda movie. Aimed primarily at kids, the game has heavy chat controls and dozens of mini-games to enjoy. Earn new sashes, achievements, and discover secret objects scattered a cross the world.
Publisher: DreamWorks
Playerbase: High
Graphics: Medium
Type: MMO
EXP Rate: Medium
PvP: Open
Filesize: N/A
Pros: +Nice voice acting. +Varied mini-games. +3 fighting styles. +Play minigames solo or with other players.
Cons: -Many features require premium membership. -Obtrusive chat filters. -Limited graphic options, simple visuals.
Overview
Kung Fu Panda World Overview
Virtual worlds aimed at kids have exploded since the success of Club Penguin. DreamWorks is getting in on the action with Kung Fu Panda World, an aptly named free to play browser MMO based on the movie. The game has a distinct art style and high production value. The character creation and tutorial process is accompanied by great voice acting, and there are plenty of appearance customization options. While there is a persistent world to wander around in, the main draw in Kung Fu Panda World is its mini-games. These come in three types, each marked with a different symbol. Travel between regions is instant using the map screen, but it is possible to manually walk from one area to another like in PetPet Park.
Styles - Monkey, Tiger, Panda
Game Types:
Power - Test your Kung Fu! Action packed games that reward the most chi (experience.)
Speed - Reflexive games that require quick movements. How long can you last?
Cleverness - Puzzle like games that challenge your mind.
Kung Fu Panda World Screenshots
Kung Fu Panda World Featured Video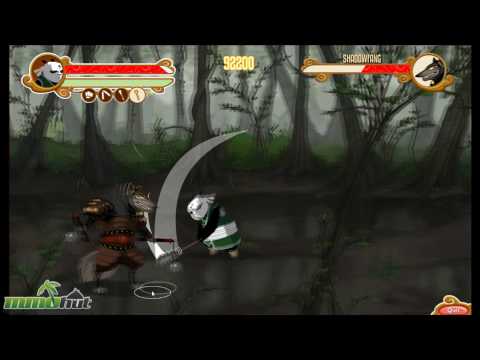 Full Review
Kung Fu Panda World Full Review
Coming soon…
Screenshots
Kung Fu Panda World Screenshots
Videos
Kung Fu Panda World Videos
Kung Fu Panda World Character Creation & Tutorial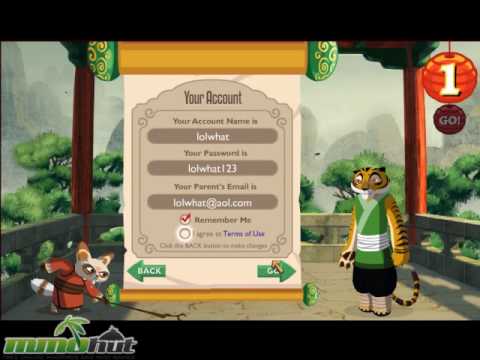 Kung Fu Panda World Gameplay Footage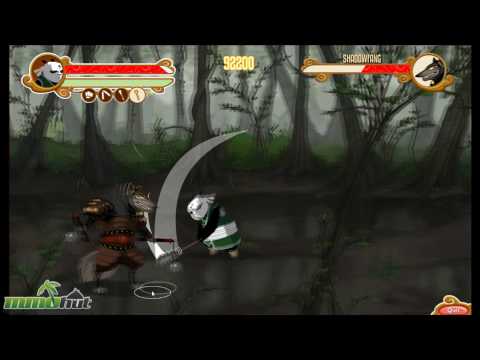 Links
Kung Fu Panda World Links