eDragon is a 2D browser based fantasy MMORPG. Chose from three races and explore the brightly colored world of eDragon Online. Combat is turn based, and the battles are automated which makes this an easy game to play.
Publisher: PlayComet
Playerbase: ??
Graphics: Medium
Type: MMO
EXP Rate: ??
PvP: Duels
Filesize: N/A
Pros: +No download or install required. +Brightly colored backgrounds. +Casual friendly gameplay. +Guild & trade features.
Cons: -Slow paced gameplay. -Paying players receive large advantages. -Similar to other web games.
Overview
eDragon Overview
eDragon is a fantasy themed web MMORPG similar to Heroes of Kung Fu and Dragon's Call. It has automated, turn-based combat and mouse controlled navigation. Create an Elf, Human, or Barbarian character and explore the game world which seems to be inspired by EverQuest. While it is a browser game, eDragon has many of the features found in traditional MMORPGs including quests, stores, guilds, trade, and PvP.
eDragon Screenshots
eDragon Featured Video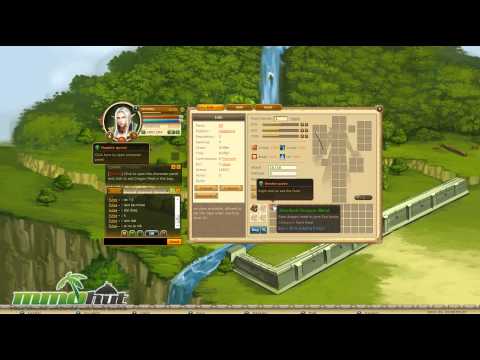 Full Review
eDragon Full Review
Coming Soon…
Screenshots
eDragon Screenshots
Links
eDragon Links