In Dark Legends, you awaken as a recently turned vampire. Humans have hunted down and slain your sire, and now it is time to show them the error of their ways. Experience an intense combat system, which allows for quick swings or charged blows. Obtaining missions is simple as simple as clicking a mouse or tapping the screen. Explore the world of Dark Legends and let it reveal the story that awaits you.
Publisher: Spacetime Studios
Playerbase: ??
Graphics: Medium
Type: MMORPG
EXP Rate: ??
PvP: Yes
Filesize: N/A
Pros: +Chrome and portable device compatible. +Simple controls with complex depth. +Mission based gameplay.
Cons: -Can only be played through Chrome or an Android device. -Microtransactions give advantages. -Some may find gameplay simplistic.
Overview
Dark Legends Overview
Dark Legends is the latest installment of Spacetime Studios "Legends" series of games. You control a vampire that has just awoken to his or her power. The game is played either in a Google Chrome browser, or by using an Android device. Combat in the game is based on tapping or holding, depending on whether you wish to attack lightly, or charge for a more powerful strike, respectively. The game offers various missions and objectives, and are simple to navigate and obtain. Dark Legends offers players optional microtransactions that can give you health and revival options in addition to vanity items.
Dark Legends Screenshots
Dark Legends Featured Video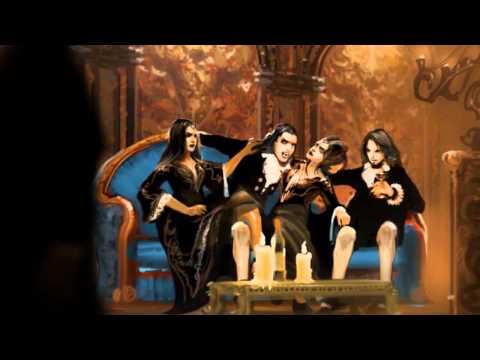 Full Review
Dark Legends Review
Coming Soon…
Screenshots
Dark Legends Screenshots
Coming Soon…
Links
Dark Legends Links
System Requirements
Dark Legends System Requirements
Coming Soon. . .